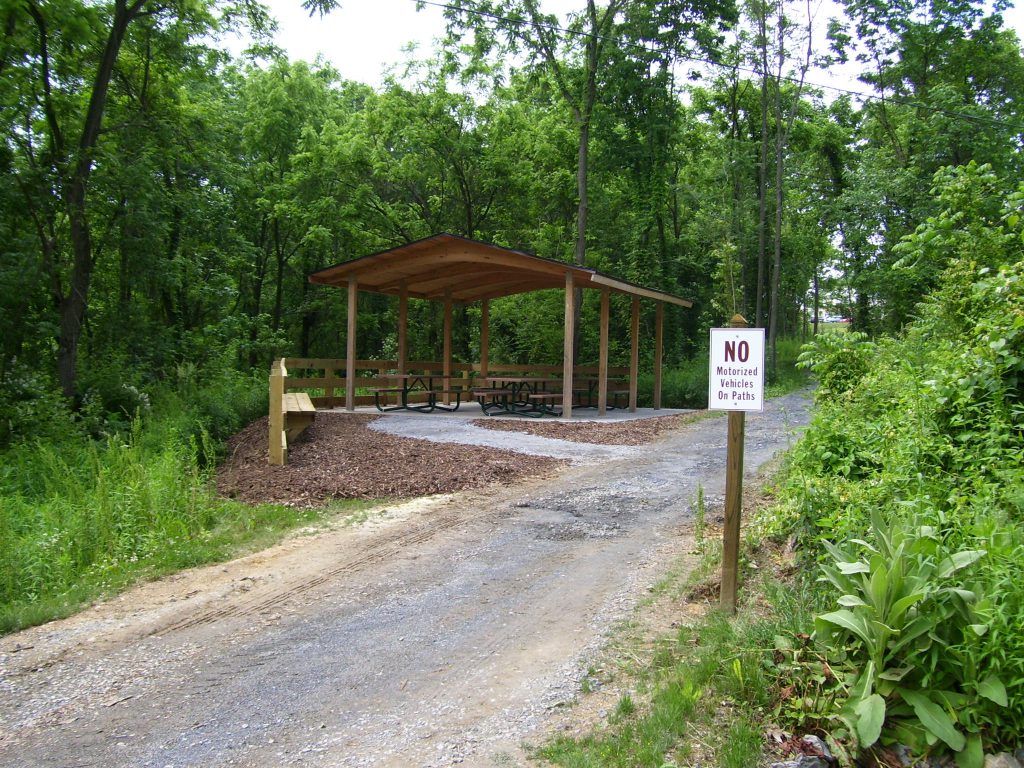 Pavilions may be rented by contacting the Mount Joy Township office at 717-367-8917.  Rental fees are $20 for Township residents and $30 for non-residents.  Water and electric is provided at Pavilions 2 & 3 at Cove Outlook Park.
Our Park, Recreation and Open Space Plan
An updated Park, Recreation and Open Space Plan was prepared by the Township Park & Recreation Board and adopted by the Board of Supervisors on July 17, 2023. Click to read about these community services and facilities.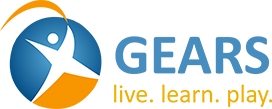 Greater Elizabethtown Area Recreation and Community Services (GEARS)
Mount Joy Township is a proud member of GEARS, whose mission is to provide recreation, continuing education and social service activities/programs for the children, youth and adults of the participating municipalities in a fiscally responsible manner.
Conewago Recreation Trail
Lancaster County Parks Department's Conewago Recreation Trail is a 5-mile low-grade trail for walkers, joggers, bicyclists, horseback riders, and cross-country skiers.  The trail begins at the Route 230 parking area and connects to the Lebanon Valley Rail Trail.  A convenient trailhead is now located at the Township's Old Trolley Line Park – a safe alternative to the informal parking area at the Route 743 crossing.
A 1.4-mile hiking trail takes you through the 52.4-acre Bellaire Woods property owned by the Lancaster County Conservancy.  A small parking lot is located at 797 Prospect Road, Elizabethtown.